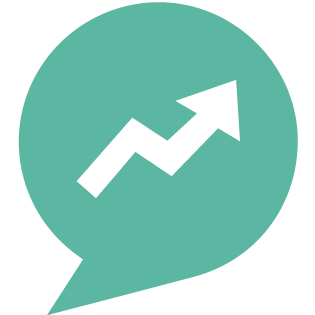 LEADERSHIP DEVELOPMENT
Through our customized coaching and training sessions, clients develop their ability to effectively lead and manage teams, learn to reflect on the type of leader they want to become, and receive tailored tools and support to help them get there.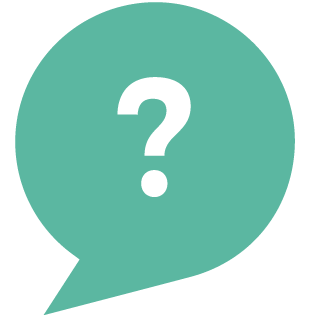 CUSTOMIZED CONSULTING

Now more than ever, organizations must focus on their people. Through a customized consulting engagement, your organization will be able to hone in on critical, people-related opportunities and challenges and receive tailored recommendations and solutions.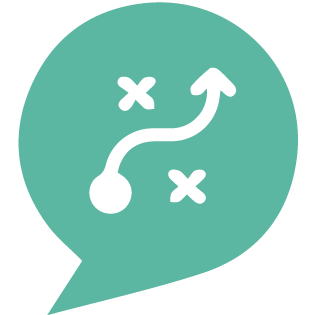 TALENT STRATEGY & RETENTION
We know that a thriving team leads to robust results for your organization. Developing a strong talent strategy allows an organization to hire, develop, and retain great people.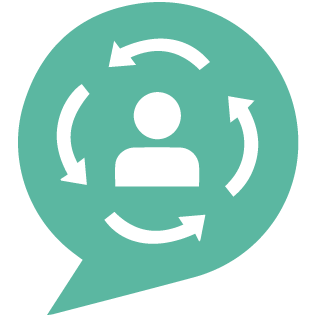 EXECUTIVE TEAM DEVELOPMENT

We believe that an executive team that knows its purpose, goals, and is aligned in its direction influences the rest of the organization to not only function well but succeed. Our clients walk away with the confidence and competence that comes with clarity.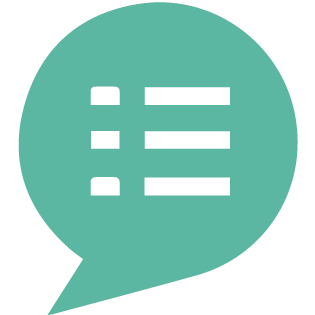 EFFECTIVE MANAGEMENT

Successful organizations not only have strong visions, they are well-oiled machines with strong management systems and structures that focus on people and accountability. Our clients share our belief that effective management is foundational to lasting impact.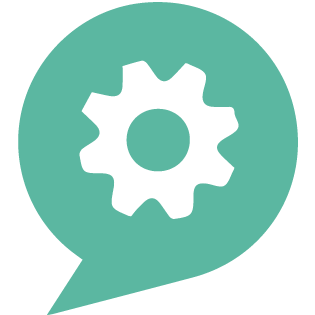 CHANGE MANAGEMENT
Change is hard but necessary. Our change management consulting allows our clients to skillfully navigate and communicate change across their organization while maintaining a focus on results and shaping the path forward.