Our leadership development solutions ensure that you are confident, prepared, and inspired to motivate the people within your organization to realize your mission.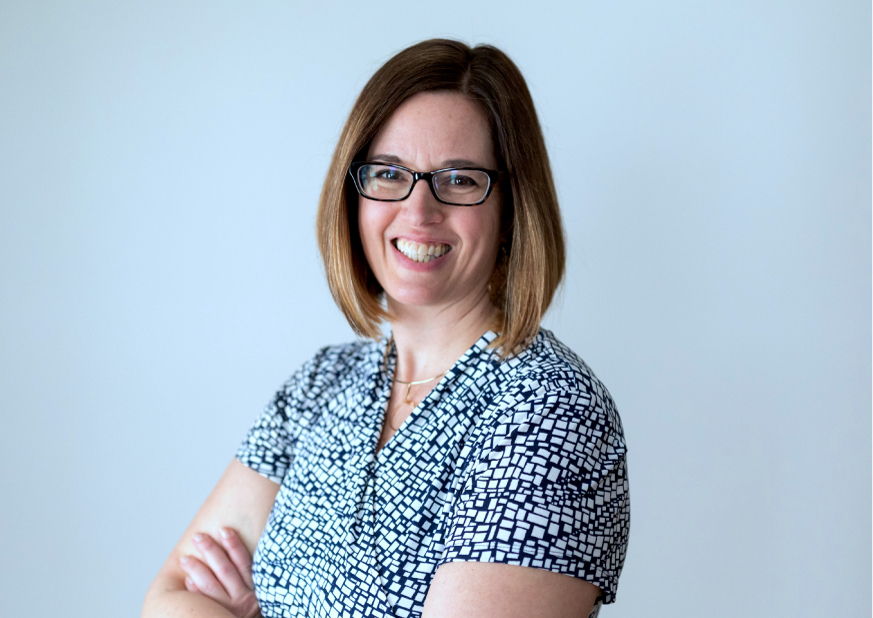 Our team
SGL Consulting is led by Suzanne Lynn. She started her consulting and coaching practice to support leaders to thrive in their professional lives. She has worked across the education and non-profit sectors and understands first-hand the opportunities & challenges faced by those striving to make a change in our world. She works with a talented group of subcontractors to meet client needs.
I began my career as a teacher in rural North Carolina, witnessing the academic opportunity gap and its profound impact on children and communities. Because of that life-changing experience, I dedicated my work and life to addressing disparities in this country. I've built my career leading and managing teams across an array of social justice and educational organizations. My path has positioned me to advise senior leaders and organizations on overall human capital strategy, management and leadership, staff culture and performance, diversity and inclusion, change management, and employee engagement. Being able to do this work has allowed me to impact the people and systems in organizations across this country that are dedicated to providing the best outcomes for children and young people. 
My Bachelor's degree is from the University of Virginia and I have a Master of Science in Organizational Leadership & Ethics from St. Edward's University in Austin. I live in Southeast Michigan, between Detroit and Ann Arbor, and am actively involved in my community, serving as both an elected school board trustee and an appointed member of the city's local youth commission.
EXECUTIVE COACH
In my 25 years working in non-profit and education, I have both worked as an Executive Director and spent time coaching and supporting other Executive Directors. With experience managing others, building strong team culture and working expertly across matrixed organizations, I have the expertise, skills and tools to guide you and your team towards your goals. I am also a Certified Diversity Coach and hold a certification from the International Coach Federation.
TALENT & MANAGEMENT CONSULTANT
I have extensive experience supporting organizations and teams with talent and human capital strategy, equity and inclusion work, change management, and team culture. I specialize in advising senior executives on their work and strategies and managing teams towards aggressive goals.
FACILITATOR
I am a skilled designer and facilitator of meaningful adult learning experiences. The customized trainings that I create speak to a wide range of learning modalities and allow for practical and immediate application.