Suzanne Lynn started SGL Consulting to help leaders thrive professionally.
Suzanne Lynn started her consulting and coaching practice to support leaders to thrive in their professional lives. She has worked across the education and non-profit sectors and understands first-hand the opportunities & challenges faced by those striving to make a change in our world.
Suzanne began her career as a teacher in rural North Carolina, witnessing the academic achievement gap and its profound impact on children and communities. Since that time, Suzanne has built her career leading and managing teams across an array of social justice and educational organizations. Suzanne has advised senior leaders and organizations on overall human capital strategy, management and leadership, staff culture and performance, diversity and inclusion, change management, and employee engagement.
Suzanne received her Bachelor's degree from the University of Virginia and a Master of Science in Organizational Leadership & Ethics from St. Edward's University in Austin. Suzanne lives in Southeast Michigan, between Detroit and Ann Arbor.
AREAS OF EXPERTISE
Leadership Consulting    |   Executive Coaching
Team Culture Dynamics   |   Change Management
Staff Development   |   Public Speaking & Facilitation
Certified Professional Diversity Coach (CPDC)
PAST EXPERIENCES & EDUCATION
VP, People Partnership & Coaching, Human Assets — Teach For America
Deputy Superintendent, Talent — Detroit Public Schools
MS, Organizational Leadership & Ethics — St. Edward's University

Our Approach
SGL Consulting specializes in organizational leadership that provides effective and customized solutions that help mission-driven leaders reach their highest potential. Our leadership development solutions ensure your team members are more confident, prepared, and inspired to motivate the people within your organization to realize your mission.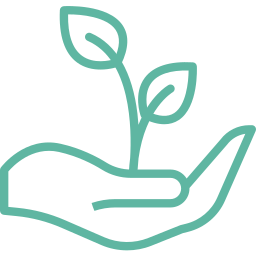 LEADERSHIP DEVELOPMENT
Through our customized coaching and training sessions, clients develop their ability to effectively lead and manage teams, learn to reflect on the type of leader they want to become, and receive tailored tools and support to help them get there.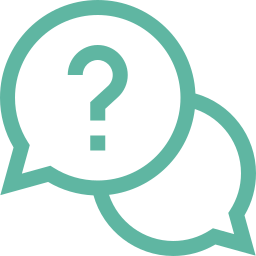 CUSTOMIZED CONSULTING
Now more than ever, organizations must focus on their people. Through a customized consulting engagement, your organization will be able to hone in on critical, people-related opportunities and challenges and receive tailored recommendations and solutions.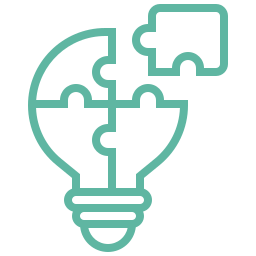 TALENT STRATEGY & RETENTION

We know that a thriving team leads to robust results for your organization. Developing a strong talent strategy allows an organization to hire, develop, and retain great people.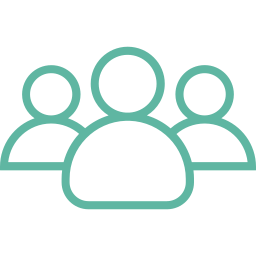 EXECUTIVE TEAM DEVELOPMENT
We believe that an executive team that knows its purpose, goals, and is aligned in its direction influences the rest of the organization to not only function well but succeed. Our clients walk away with the confidence and competence that comes with clarity.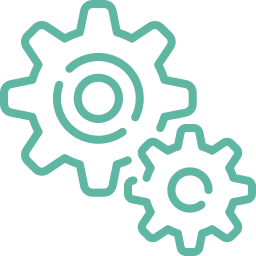 EFFECTIVE MANAGEMENT
Successful organizations not only have strong visions, they are well-oiled machines with strong management systems and structures that focus on people and accountability. Our clients share our belief that effective management is foundational to lasting impact.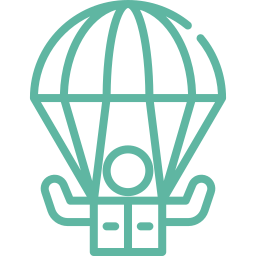 CHANGE MANAGEMENT

Change is hard but necessary. Our change management consulting allows our clients to skillfully navigate and communicate change across their organization while maintaining a focus on results and shaping the path forward.